Australia's National Capability for Optical Astronomy Instrumentation
As Australia's leading astronomical instrumentation organisation, we create advanced technologies to explore and understand our universe.
Astralis Instrumentation Consortium (Astralis) is a combined team of astronomy experts across three major Australian universities: Macquarie University, the Australian National University and the University of Sydney.
Together, we create world-leading astronomical instrumentation to help survey and better understand our night skies.
MAVIS Busy Week 2023: Collaboration and Discovery in Canberra »
The MAVIS team recently concluded its first Busy Week from 23 – 27 October in Canberra since
Astralis at 2023 Astronomical Society of Australia Annual Science Meeting: Our Connected Community »
The Astralis Instrumentation Consortium (Astralis) was honoured to sponsor and actively involve in the 2023 Astronomical Society
MAVIS Team successfully Passes Preliminary Design Review for ESO Very Large Telescope »
The Astralis MAVIS team is pleased to announce that we, along with our European team members, have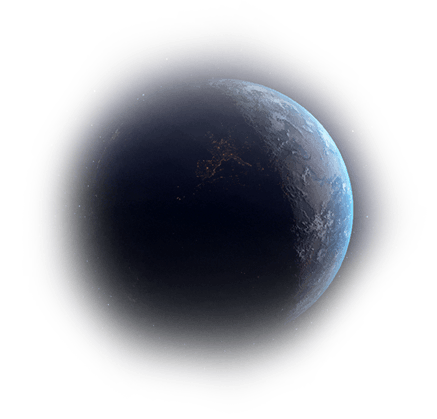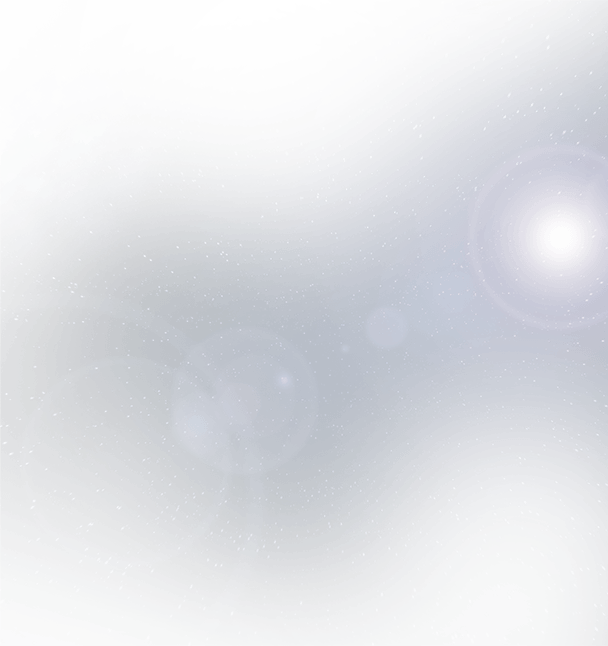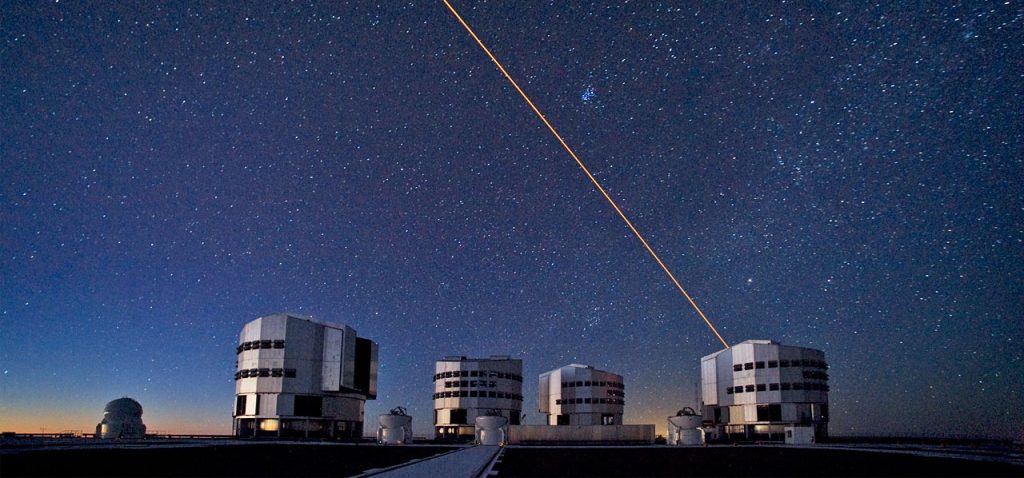 MAVIS is a multi-conjugate adaptive optics visible imager and spectrograph for the European Southern Observatory (ESO) Very Large Telescope (VLT). MAVIS stands for MCAO Assisted Visible Imager and Spectrograph. MAVIS will be the first…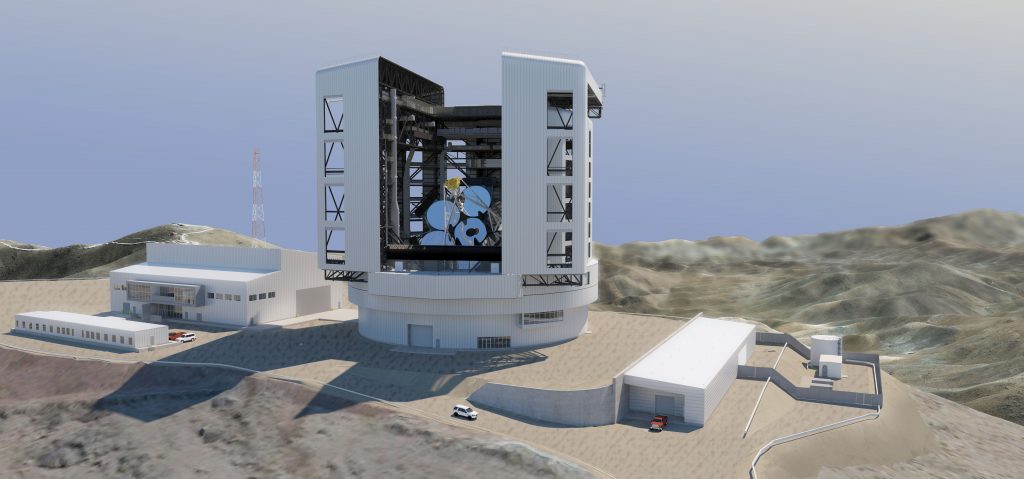 MANIFEST is a facility multi-object fibre system for the Giant Magellan Telescope (GMT). MANIFEST will consist of hundreds of Starbug robots that patrol the GMT field of view and feed currently planned optical spectrographs…